Dogs love Christmas too and we love treating our pawfect pooches! Choosing gifts for dogs for Christmas isn't always easy, especially if you love treating them all year round, which is why we've put together this list of prezzies. These gifts are fab for your dog's Christmas stocking, from cute Christmas sweaters to fun brain training toys, we've got something for everyone!
Brain busting gifts
iQuties Kibble Drop
The iQuties Kibble drop is the perfect present for restless pooches! It will keep your pup distracted while exercising the mind, reducing boredom and teaching problem solving skills. Compatible with your dog's favourite small snack, they can also be used at mealtimes to help engage your pup's brain and slow down eating. This is a fantastic, mind stimulating toy that could be a great present for all ages and breeds.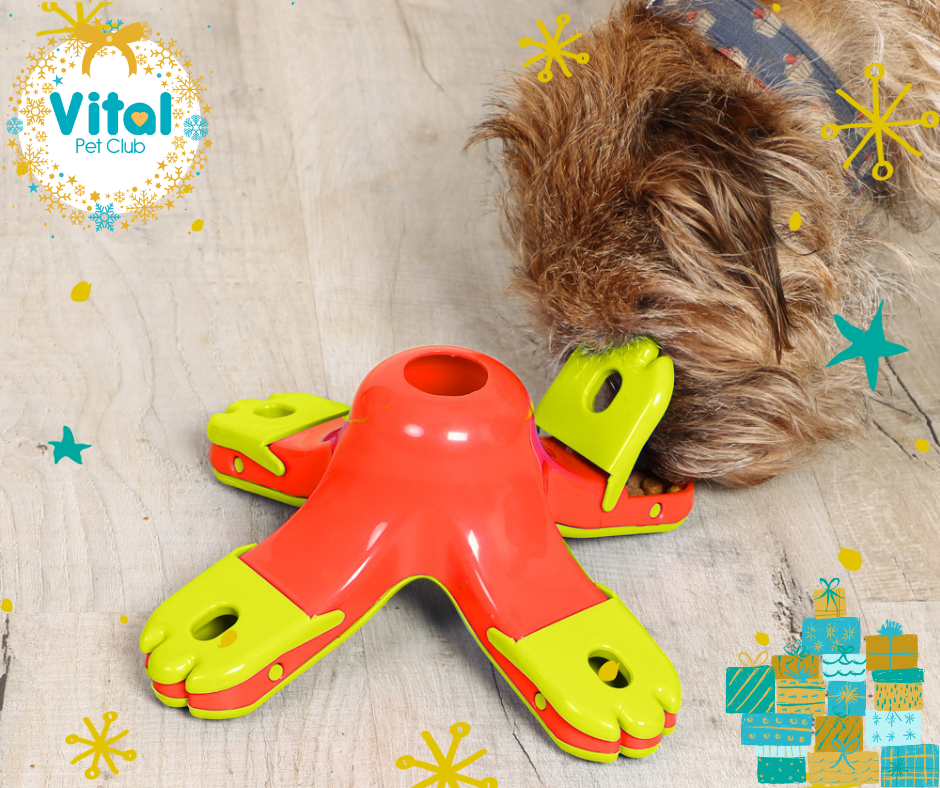 Pet Brands Gingerbread house hide and seek toy
When it comes to choosing gifts for dogs for Christmas, this toy is a great easy win! This Christmas themed toy is the perfect stocking filler for your four-legged friend. Perfect for inquisitive dogs, this hide and seek toy will provide endless entertainment for your pooch. This super soft plush toy encourages both mental and physical stimulation for your dog, simply just pop their favourite treat in the house with the gingerbread men and watch them have endless fun. This Christmas, keep the boredom at bay and your curious canine mentally stimulated while feeding their natural instincts to hunt!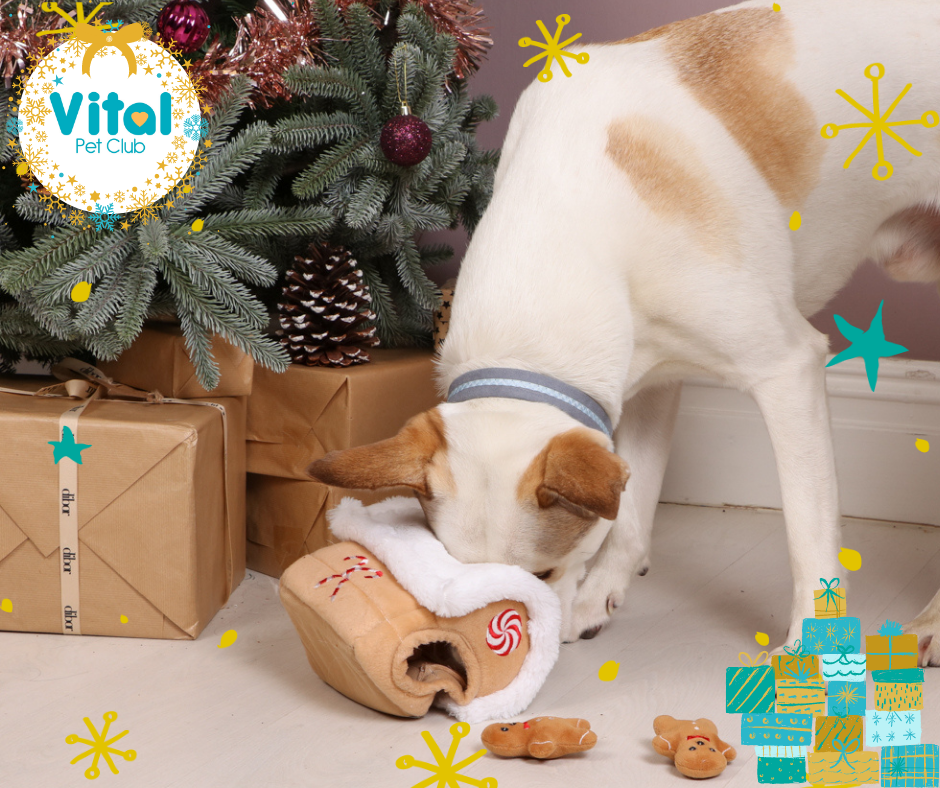 Ministry of Pets fetch and chew toy
Perfect toy for dogs of all sizes, watch them play and fetch all day! Great for interactive fun with your pet as well as solo play. Compatible with your dog's favourite small treat, simply place in the center to provide a fun, tasty game for your doggo.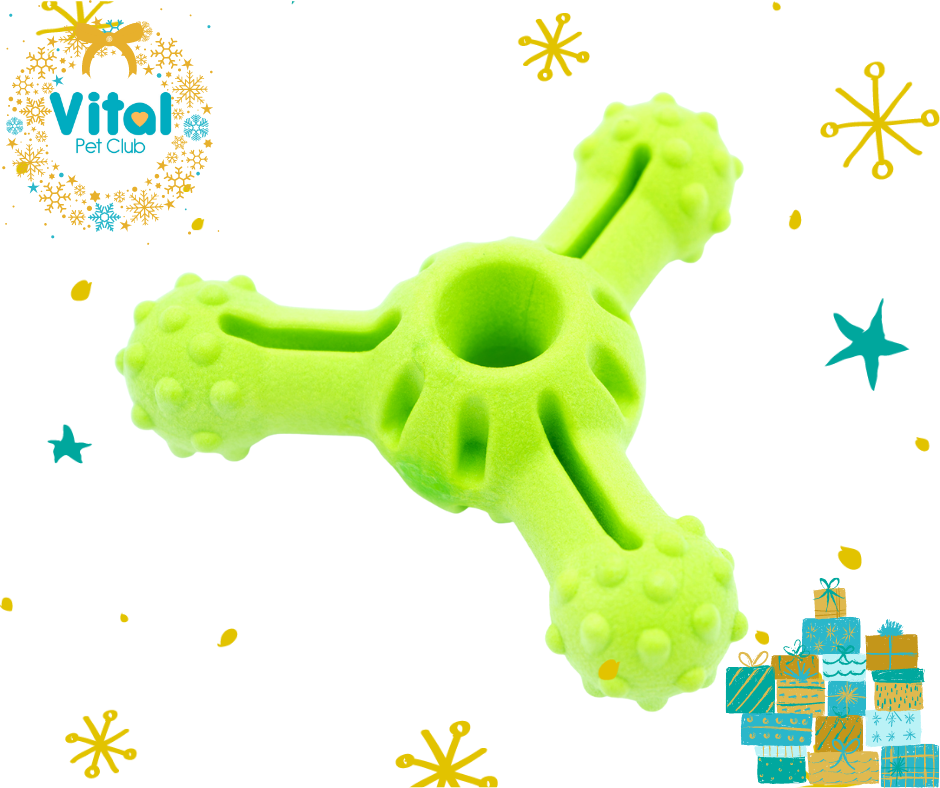 For those greedy pooches
Elkwood 100% Natural Antler Chew
Full of minerals and calcium that helps keep your pooch's teeth clean, these long lasting, tasty chews are the perfect stocking filler for those greedy pooches. These healthy treats are 100% naturally sourced and are the perfect Christmassy themed snack that can keep your doggo entertained whilst you unwrap your presents or eat your turkey lunch.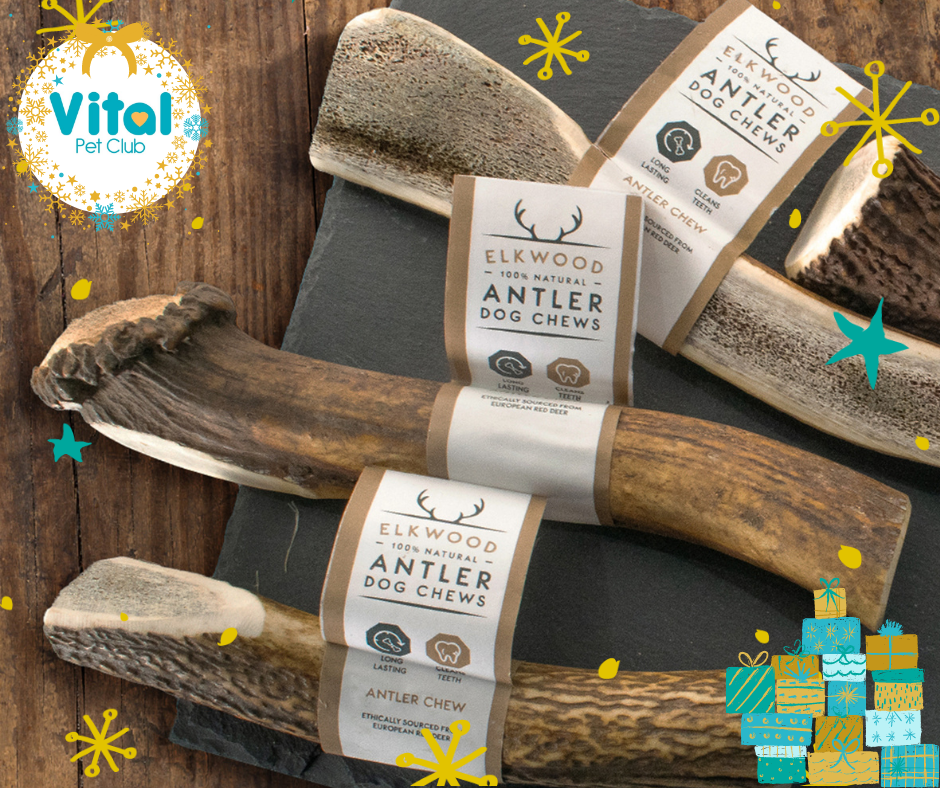 Bamboo Slow Feeder Mouse Shaped
These eco-friendly, slow feeding bowls are a great prezzie for those hoover like pooches. As well as aiding the environment, this bowl benefits your dog's digestion, prevents choking and is also dishwasher safe! What's not to love?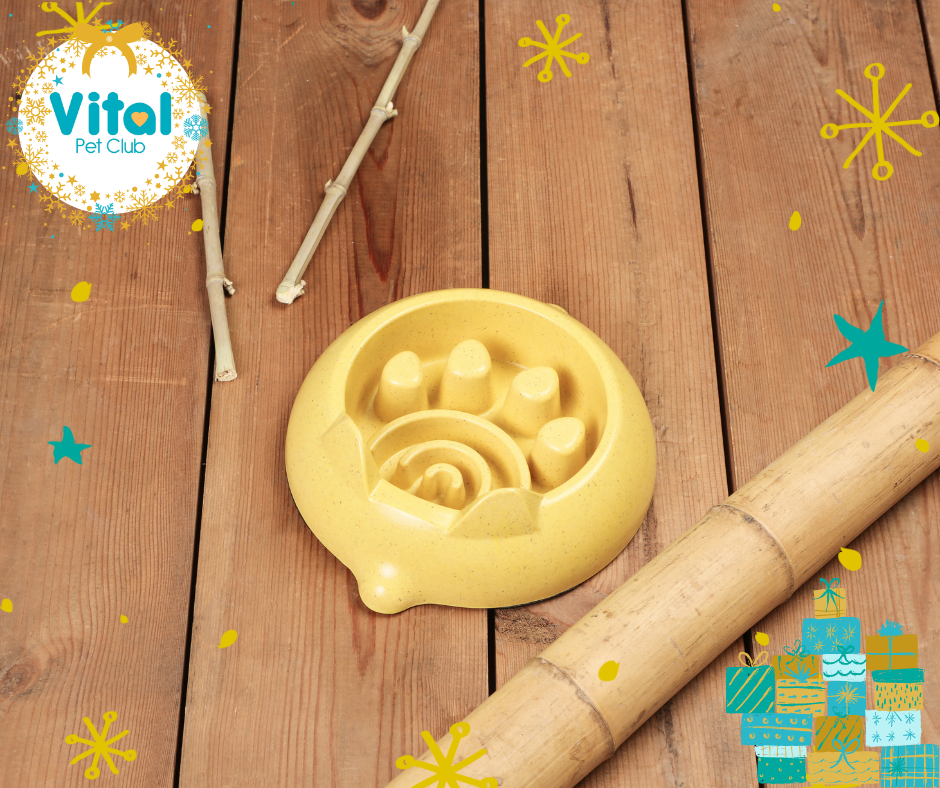 Denzels Christmas lunch bites (turkey, cranberry and stuffing)
Give your furry friend a taste of Christmas in their stocking this year with these 100% natural, bitesize treats. This limited-edition snack is the perfect small gift for any size of pooch.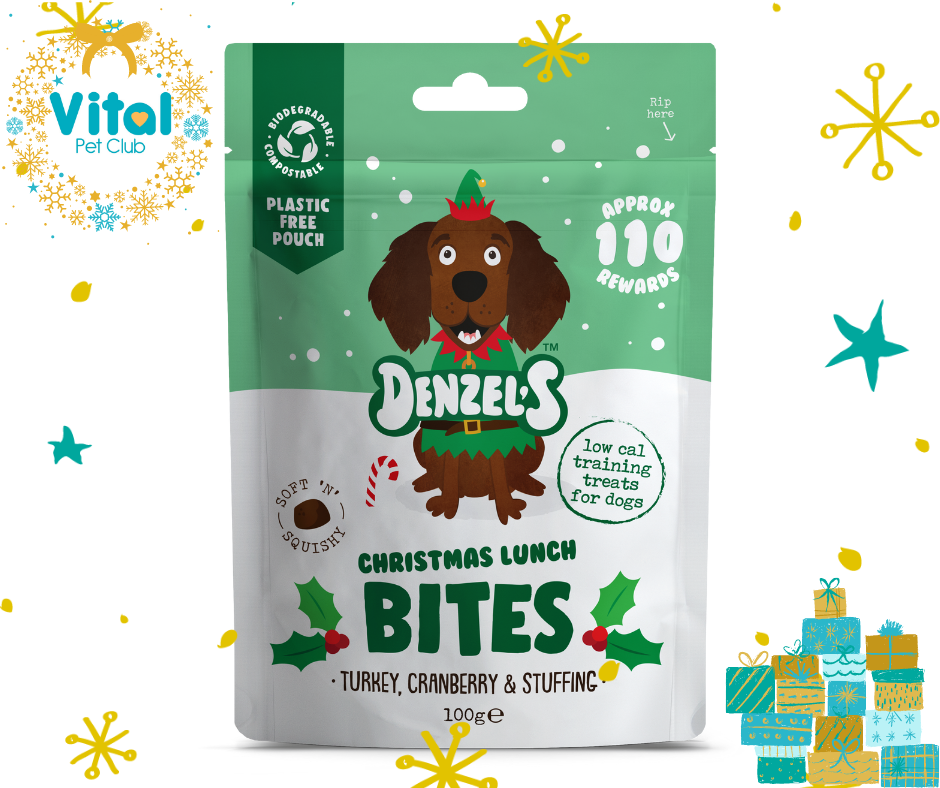 Prezzies for cosy cuddlers
Pet Brands gold star print jumper
Add some sparkle to your dog's wardrobe this Christmas with this cosy knit jumper. Complete with a harness attachment opening, your pooch can stay warm during festive walkies and look fabulous doing so! Available in two sizes with an adorable golden star pattern, your dog will be the talk of the town.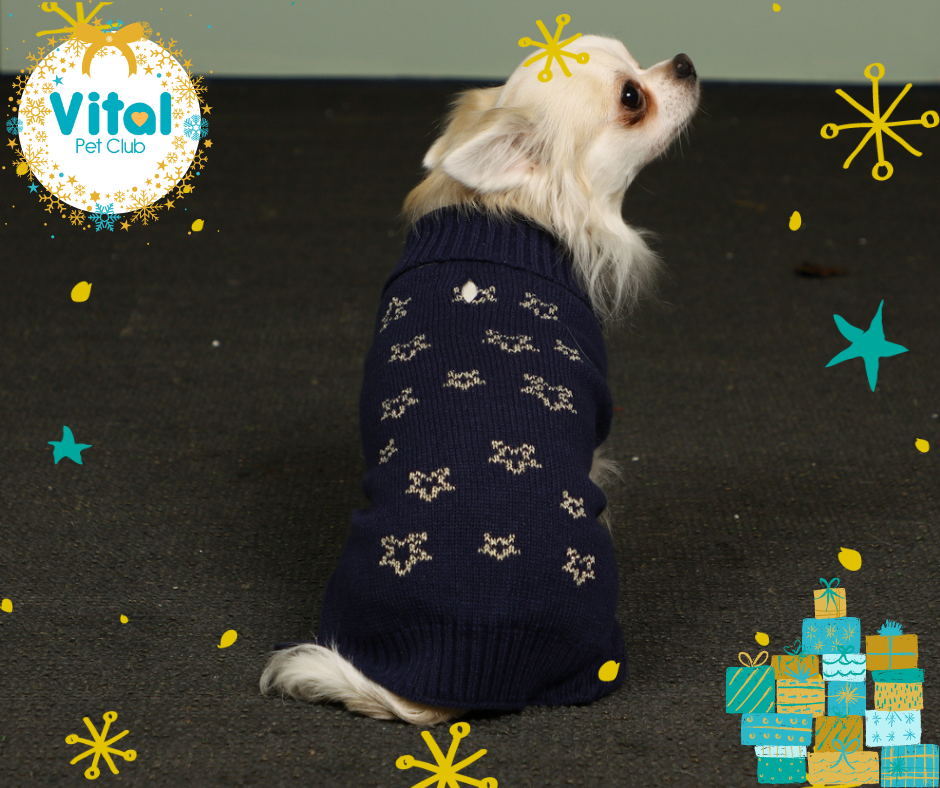 Pet Brands Tweedy oval bed
This super stylish dog bed is perfect for those serial snoozers! Lined with sumptuous plush on the inner walls, this bed is guaranteed to keep your pup snug and warm after a long day of festive activities. This stunning bed is complete with a reversible inner cushion for your choice of soft plush or thick woven self-check which is also removable and machine washable. This bed is the perfect Christmas treat for year-round use.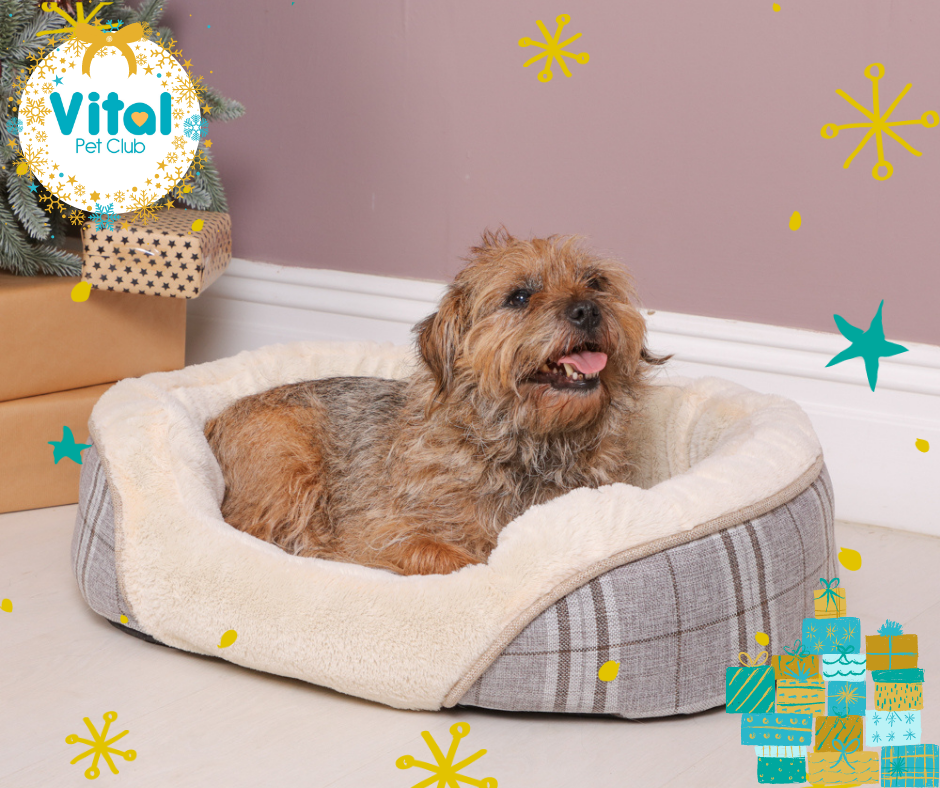 We hope you've found this gift guide super useful, and your pooch loves their prezzies! If you're interested in any of these products, head over to your local pet shop and ask if they have any of these items in stock.
Check out our Facebook and Instagram pages for all upcoming Christmas news, give-aways and more. Take a look at our cat Christmas gift guide here.